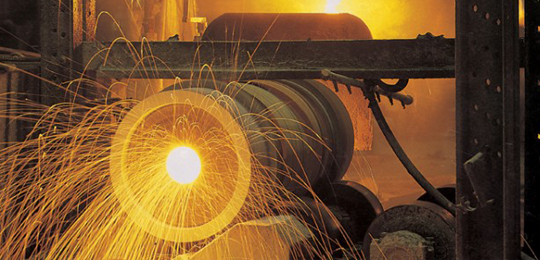 Centrifugal Castings
Hyderabad Castings Limited is a specialist in manufacturing of a wide range of Centrifugal Castings. We supply quality castings for both domestic as well as international markets.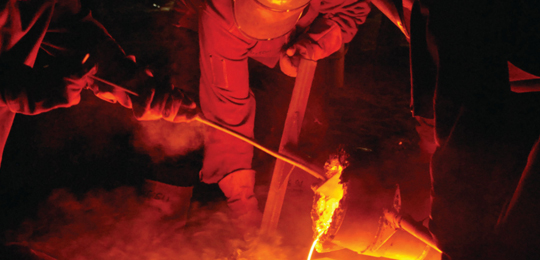 Shell Moulded Castings
We deliver Shell Moulding Castings which require less or no machining allowance, excellent surface finish, corresponding to 12 microns, in Carbon Steel, High Alloy Steel and Heat Resistant Steel grades.
Alloys
We manufacture to Indian and International specifications and standards (IS, ASTM, GIS & BS Grades) in various alloys.
Listed below are some of the alloys we manufacture in:
Carbon Steel
Manganese Steel
Heat Resistant Cast Steel
Corrosive Resistance Stainless Steel
Wear Resistant High Chrome Iron
Weighting upto 2000 Kgs. Piece weight with a volumetric dimension of 2.5 M x 3 M x 1.5 M.
Click here to checkout the Technical Specifications.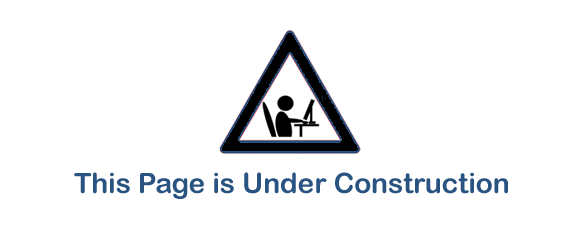 Our advantages
We at Hyderabad Castings take pride in offering solutions and not just plain castings. We understand customer needs and provide tailor made solutions. We strive to always deliver castings of the right quality ontime-everytime.
One-Stop-Shop
We offer all the 4 major casting processes under 1 roof i.e. Sand Castings, Centrifugal Castings, Shell Moulded Castings and Precision Investment Castings. And that too in the broadest weight range – whether it is heavy castings weighing 2 tons or minute castings weighing as low as 5 grams, we offer it all.
Alloy Selection
With our in-depth knowledge of various alloys, we offer castings in modified and enhanced MOCs to get the best life and enhanced physical properties. Alloys may be chosen from a broad spectrum as per the application.
Product Re-design
Our full fledged design department is well experienced to re-design the product to enhance the quality, while keeping the usability factor intact. Products may be converted from Fabrication to castings or from one of the existing casting process to the alternative more suitable process. Detailed CAD models ensure the fitment and design aspects.
Ready to Fit Parts
We also offer castings in fully finished condition as ready to fit parts. This saves you time, efforts and ultimately money.